Wing Chun Silat
Don't Think, Just Feel !
Worldwide Grandmaster Martial Arts Award.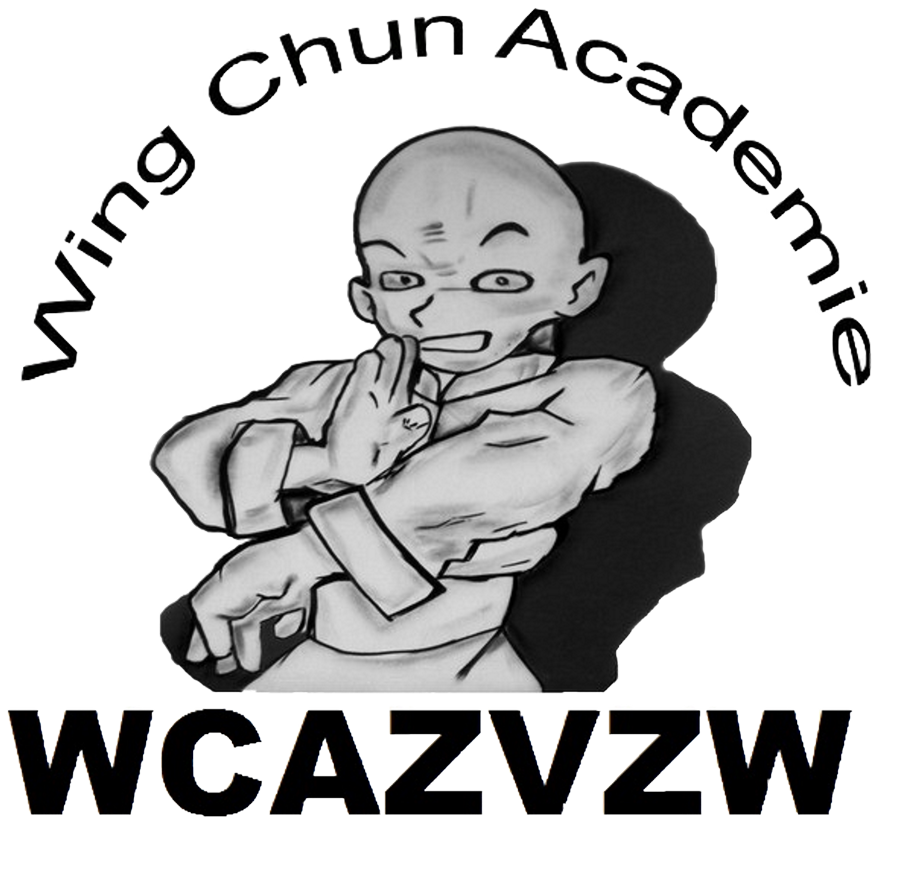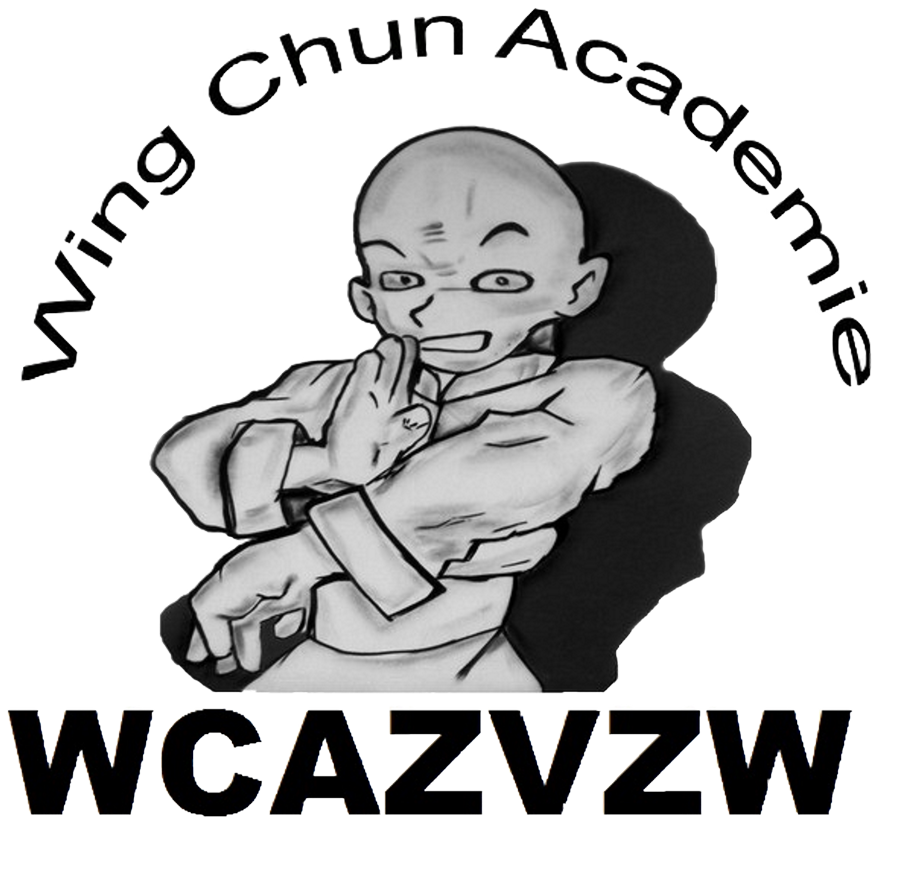 Het gastenboek is vaak een plaats
waar bezoekers feedback geven over de website/ervaring.
Geadresseerd aan de beheerder
van dit website
Sifu Lorenzo Bombello.
GESIGNEERD DOOR:

Naam: Wouter Van Wiemeersch


Opmerkingen:
I started to train Wing Chung at the academy of Sifu Lorenzo only 8 months ago.
Unfortunately, I can only join the sessions once a week.
If it were possible, I would attend more classes for sure,
as it's always great to learn new techniques from a very experienced Sifu.
Also, the atmosphere in our group is extraordinary.
It feels like we have been friends for years already.
Sifu Lorenzo teaches Wing Chun with heart and soul.
It's his passion. And this makes it very interesting to join his lessons.
Recently, I went to Hong Kong where I joined 2 Wing Chun classes.
It was interesting to see their approach to Wing Chun, which is from a more traditional point of view.
The classes at Sifu Lorenzo give you a broader view on martial arts, as he not only teaches Wing Chun principles,
but add Silat techniques to it, to make it even more useful.
I hope to be able to continue training Wing Chun for many years still. And I have no plans to leave the Wing Chun Academy
of Sifu Lorenzo.
---
Added: Januari 25, 2020

Opmerkingen:
I wish to speak on behalf of
sifu Lorenzo Bombello.
A true master is not the one with the most students but one who creates the most masters.
A true master is an eternal student and shares his knowledge with his students.
I started martial arts in 1986 and continued training during the years.
I do recognize a true master when I see one.
Sifu Lorenzo Bombello is truly an amazing sifu.
Lorenzo masters the concepts, principles and training methods of Wing Chun like no one else.
In a very short period he learned me the basics of Wing Chun and every time we meet he shows me new techniques.
I became a more complete martial artist
with the help of sifu Lorenzo Bombello.

If you are thirsty, drink water.
If you want to clear skin, drink water.
If you want to learn Wing Chun,
go and see sifu Lorenzo Bombello.

Thank you for sharing your knowledge with me.
master Olivier Bisback
---
Added: Januari 20, 2020
GESIGNEERD DOOR:

Naam: Nicolas van Hulle


Opmerkingen:
Deze club is een hechte vriendenkring waar iedereen elkaar met respect behandeld.
Iedereen is welkom en zal met open armen ontvangen worden.
Wij helpen elkaar groeien zowel tijdens de training als na de training.
Dankzij onze Si-Fu kan ik mezelf verdedigen wanneer het nodig is zowel mentaal als fysiek op straat.
Ik ben super blij dat ik dit ooit een kans heb gegeven om te doen.
Dit is zeker één van de beste keuzes geweest die ik ooit heb gedaan.
Zeker de moeite op eens binnen te komen en onze hobby passie sport te bekijken en te proberen!
---
Added: Januari 19, 2020

Opmerkingen:
Zaterdagavond 23 maart kregen goed 30 jongeren uit de kansengroepen een workshop Wing Chun van Sifu Lorenzo en drie van zijn leerlingen. Deze meester in een van de meest elegante en effectieve stijlen van Kung Fu slaagde er in om de Habbekratshelden te boeien met de praktische en filosofische zin van de gevechtssport via de methodiek van ervaringsleren. En een ervaring werd het. Zowel jongeren als lesgevers waren laaiend enthousiast. Een mooi weerzien, na vijf jaar, dat getuigde van kwaliteit en professionaliteit. Dank u Sifu en vrijwilligers. En natuurlijk ook de fotografe. Vanuit gans ons hart. Het Habbekratsteam en vooral De Habbekratshelden.
---
Added: Maart 24, 2019
GESIGNEERD DOOR:
Naam: Rudi kilwinger
Van: Eindhoven
E-mail: Contact

Opmerkingen:
Estimado, apreciado y queridísimo amigo Lorenzo, eres de las pocas personas que he conocido y me han cautivado y maravillado en tan sólo dos ocasiones. Percibo tu enorme sensibilidad, tu gran corazón y tu entusiasmo en todo lo que haces. Eres un enorme artista marcial, eres un fantástico ser humano y un amigo excepcional. Siempre disfruto, aprendo y me rio muchísimo contigo. Te tengo un enorme respeto ,una gran admiración y un aprecio sincero. Gracias por cruzarte en mi camino MAESTRO Bombello. Tienes un amigo en Barcelona para toda la vida. Oss !
---
Added: Februari 3, 2019
GESIGNEERD DOOR:
Naam: Eduardo Martin
Van: Spain
E-mail: Contact

Opmerkingen:
This weekend I had the honor and pleasure
of sharing the SSBD seminar that Eliakim Silva has offered us in Valencia, Spain, with Lorenzo.
It has been inspiring and exciting to share these hours of practice with you.
Without a doubt, a great artist and a better person.
An example of which there are few on personal improvement.
Thanks for sharing your story with us !!

See you soon friend!!!
---
Added: November 25, 2018

Opmerkingen:
Zaterdag 17/11/2018 mocht ik mijn club Urban Self Defence (Liedekerke) deelnemen aan een seminar Wing Chun bij Sifu Lorenzo Bombello.
Waar ik zelf weinig ervaring heb met (spirituele) traditionele Oosterse gevechtstijlen, was ik aangenaam verrast door de inzet en motivatie van Sifu Bombello om ons zowel techniek als achtergrond bij te brengen!
Gedurende meerdere uren werden we meegenomen op een reis doorheen WING CHUN waarin zowel traditionele technieken
als heel praktisch toepasbare bewegingen met veel toewijding werden toegelicht!
Onvermoeibaar stond de sifu steeds klaar voor een extra woordje uitleg en gaf evenveel aandacht aan de leek als aan de vechtsporter!
Een AANRADER als seminar! Een TOPPER als lesgever! Ik was vereerd hem te leren kennen!

Gr Steven
---
Added: November 20, 2018
GESIGNEERD DOOR:
Naam: Oualid
Van: Gent

Opmerkingen:
Wil sifu heel hard bedanken om mij vandaag de kans te geven om eens mee te kunnen gaan naar een seminar, sifu heeft me altijd geleerd als je een kans ziet, dan moet je die grijpen en koesteren. Was een heel leuke ervaring om te zien hoe sifu te werk gaat en hoe snel sifu iets kan nadoen, kijk alvast uit naar meerdere, als ik die eer weer krijg en dank u nogmaals om mij op een beter pad te helpen
Je klein broertje
Oualid
---
Added: October 28, 2018
GESIGNEERD DOOR:
Naam: TJ de Rooij
Van: Nederland
E-mail: Contact

Opmerkingen:
One day I met You on a seminar of my teacher Frans Stroeven.
I will never forget the energie and passion you shared with me!
From that day on we became good friends
Your very far in what you represent your a true master my friend!!
The honor prosperity and joy you give as a teacher are inspirational to many people.
Keep up this great vision and hard work you put into the martial arts.

Walk on!
Sincirely your dutch combat brother
TJ de Rooij
---
Added: October 15, 2018