Wing Chun Silat
Don't Think, Just Feel !
Worldwide Grandmaster Martial Arts Award.
Grandmaster Sifu Lorenzo Bombello
International Martial Arts Award 2018 & 2019
Grandmaster of the Year 2019.
International Martial Arts Award
Bruce Lee
"Er is een verschil tussen het pad kennen en het pad bewandelen."
Grandmaster Sifu Lorenzo Bombello
Worldwide Ervaring bij verschillende Groot Meesters
WCAZVZW.
Erkend Sport Vlaanderen Initiator Risicovechtsporten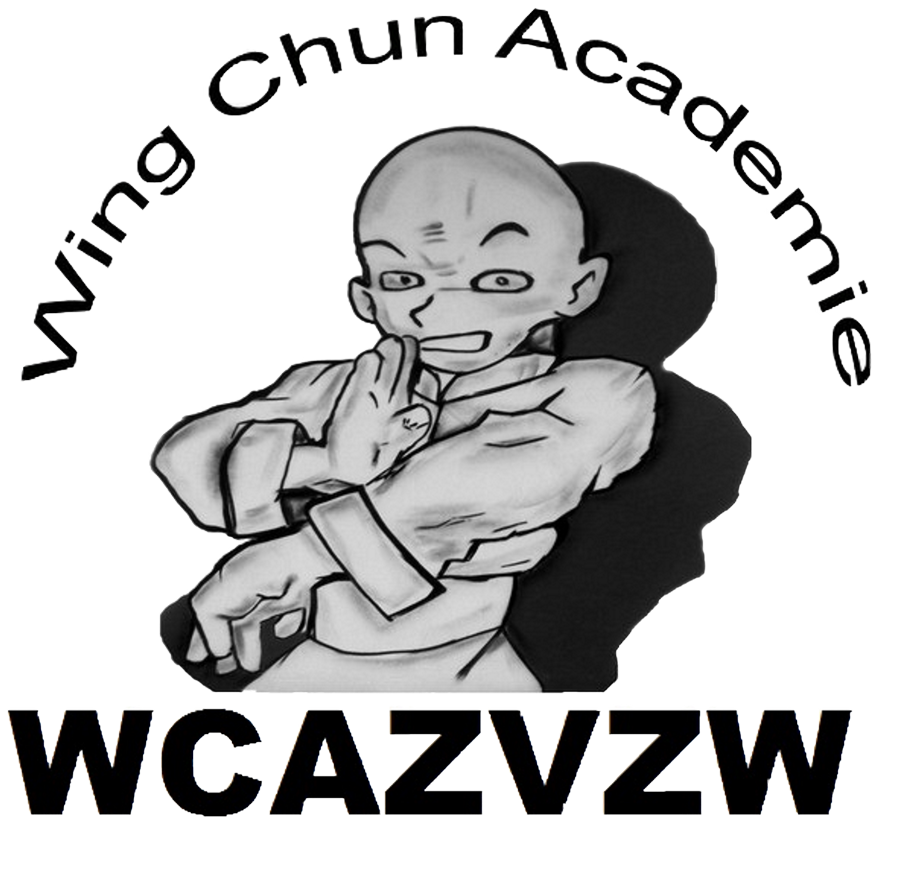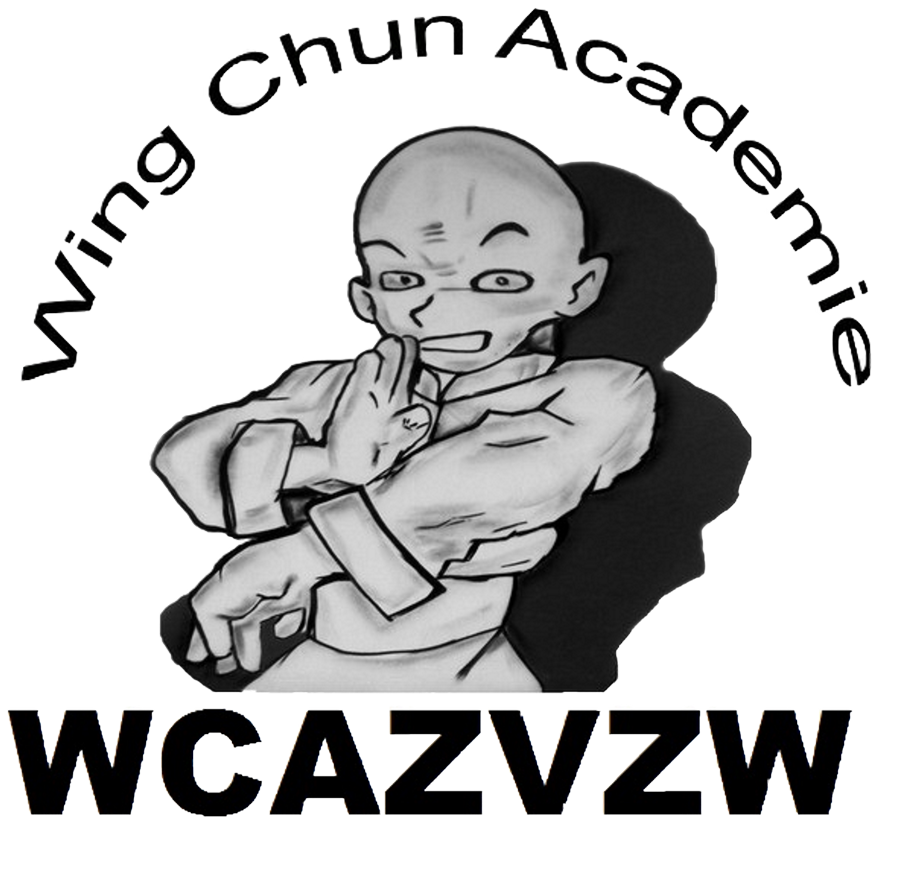 index 7
My YouTube channel,
please subscribe, like the movies and share,
Dont just like my post ,
i would love to see you subscribe on my youtube channel.
So please take the time to look at my clips and dont forget to click the subscribe button!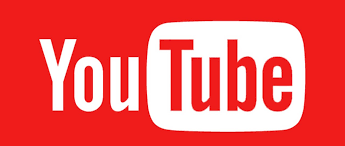 WCAZVZW
PARTNERS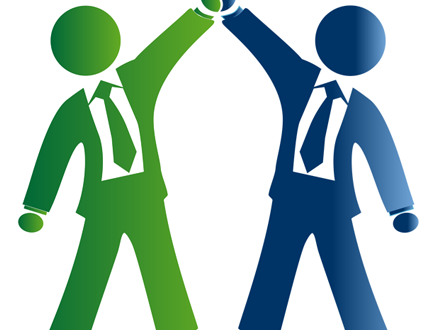 Informatie
Locatie :
Provinciaal Domein Puyenbroeck
Puindonkdreef 1 ,
9185 Wachtebeke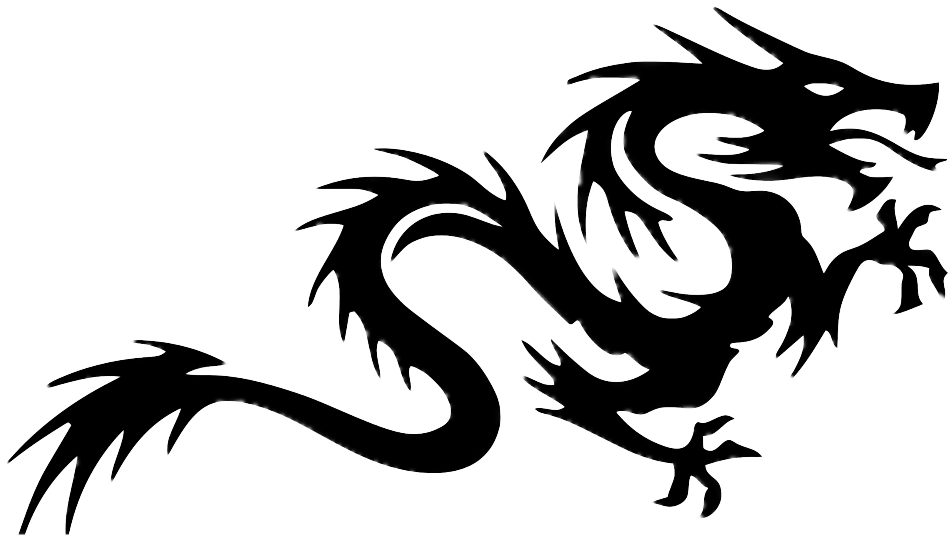 WCAZVZW
FACEBOOK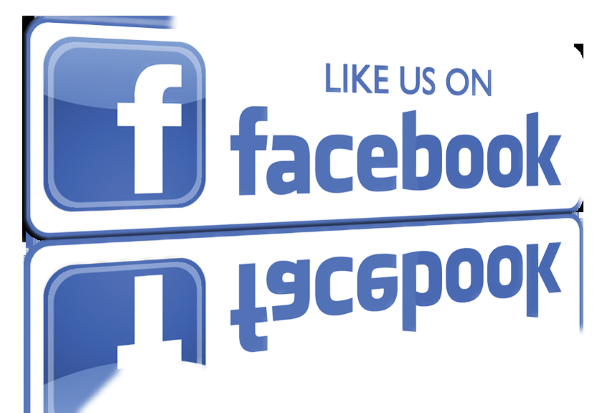 Informatie
Locatie :
Provinciaal Domein Puyenbroeck
Puindonkdreef 1 ,
9185 Wachtebeke